A travel consultant will contact with you as soon as possible.
We will send you a paypal invoice to the email with which made ​​the booking
Your reservation will be processed by our travel advisors, the success of your booking will depend on the payment made and the existing availability.
Your personal travel consultant will follow you through all stages of planning your trip.
If you have any questions please contact us:

EMAIL: info@machupicchuterra.com
PHONE NUMBER:

+ 51-84-207064

       + 51 952 360153        + 51 982 751814
SKYPE: machupicchuterra / boletomachupicchu
The next step to complete your reservation is:
MAKE THE PAYMENT: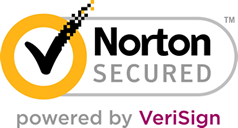 The payment method that we recommend is Paypal because of low commission and by the variety of cards with that you can pay online.
How pay with Paypal?
Check the inbox of your email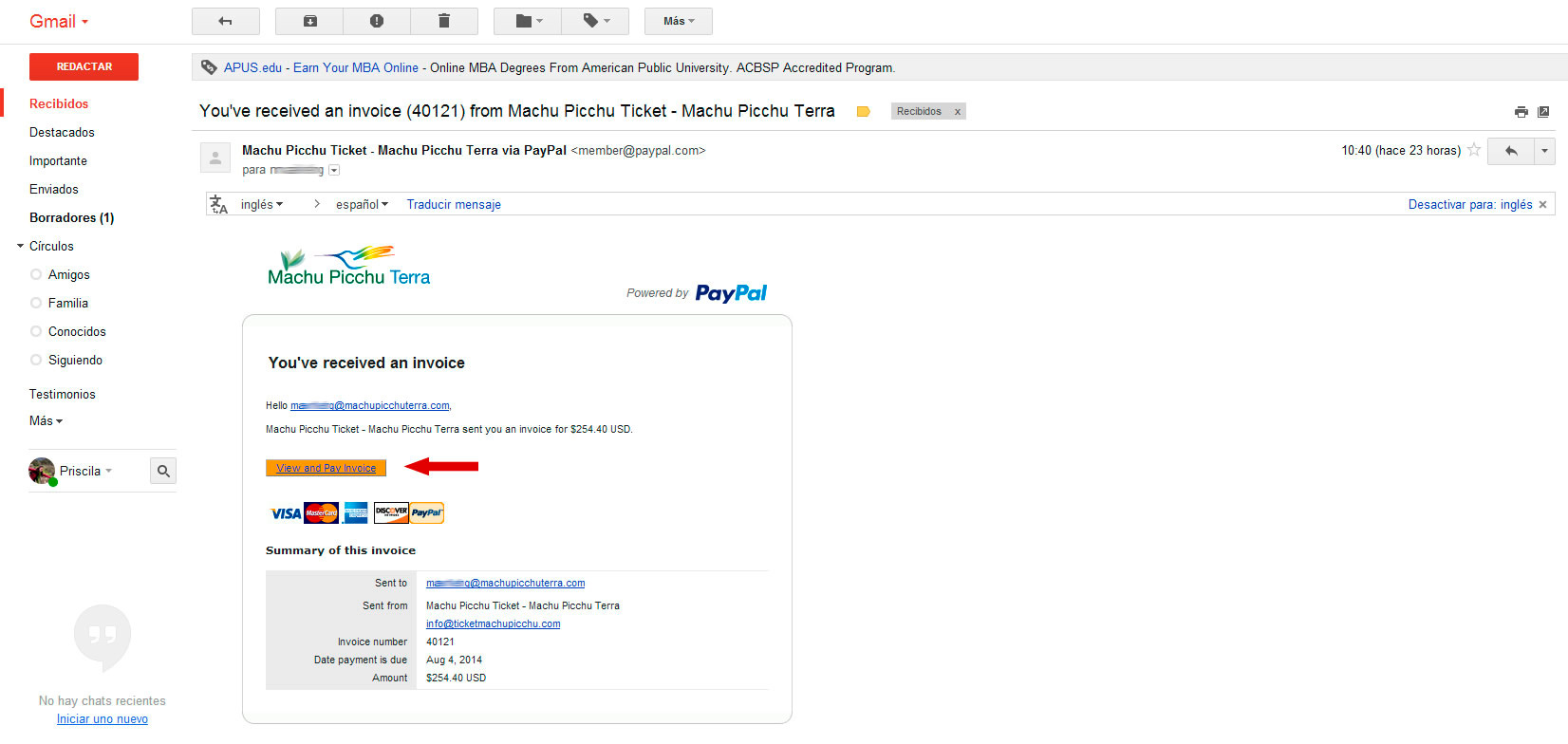 We will send you a paypal invoice to the email with which made ​​the booking, the amount shown on the invoice includes the 6% fee imposed by Paypal.
Tip: Check your spam mailbox (unwanted email), sometimes our emails are not accepted by your inbox.
If you are a student, you must submit a copy of your ISIC (International Student Identity Card) card and a copy of your passport.
The confirmation email will be send for the next 24 hours after payment is made.
If you do not want to pay using PayPal, follow the link so you can see other payment options that we offer:
https://incatrailmachupicchu.org/payment-methods/
OBSERVATIONS:
Be sure to complete the form correctly (date of visit, type of ticket, passport number).
If payment is made ​​after 6 hours and there is no availability for the required date, the agency is not responsible.
If payment is made ​​on a Saturday or Sunday, the confirmation will be shipped on Monday.
On Saturdays and Sundays, we do not make ISIC discount.
The confirmation will be send only after the payment is made.
EXTRA SERVICES:
Train Tickets.
Bus tickets.
Transport.
Guided tour.
Tours in Cusco.
Hotels in Cusco or Aguas Calientes.
Complete packages.
If you require any other services, write to: info@machupicchuterra.com